The mold test box is used for artificially accelerating the propagation of mold, and is used to assess the anti-mold ability and degree of mildew of electrical and electronic products.

The mold body of the mold test box is processed by CNC machine tool once, and the shape is beautiful and generous. The door of the box is non-reaction handle, which is easy and safe to operate. The inner tank is made of imported SUS304 high-quality stainless steel mirror panel, and the outer tank is treated with A3 steel plate electrostatic spray treatment, which increases the appearance, texture and cleanliness. The box insulation uses 100mm ultra-fine glass fiber insulation cotton, which has excellent insulation effect and can avoid unnecessary energy loss. The large funnel-shaped observation window makes the observation field wider, and the lighting system adopts the Philips kit, which is like a car lamp installed inside the box body, and can clearly observe the situation inside the box at any time. The water replenishment tank is placed at the lower right of the control box body, and is equipped with an automatic protection device for water shortage, which is more convenient for the operator to replenish the water source. The circuit control system adopts the touch screen display instrument imported from South Korea, which is easy to operate and easy to edit. The humidification system pipeline is completely separated from the circuit control system pipeline using German advanced technology, which can avoid failure due to water leakage of the humidification pipeline, and an automatic protection device for the air switch is added to further improve the safety of the test chamber. The refrigeration control part adopts the French original Taikang http: // compressor, and the refrigerant uses the American DuPont brand, which has a strong cooling effect and stable performance. The test box is also equipped with multiple protections, such as compressor overload, overpressure, overtemperature, leakage short circuit, water shortage, overcurrent protection, etc.

The mold test box is an essential test equipment in the fields of aviation, automobiles, home appliances, scientific research, etc. It is suitable for aerospace products, materials, electronic products, and various electronic components in the humid and hot environment to check its various performance indicators.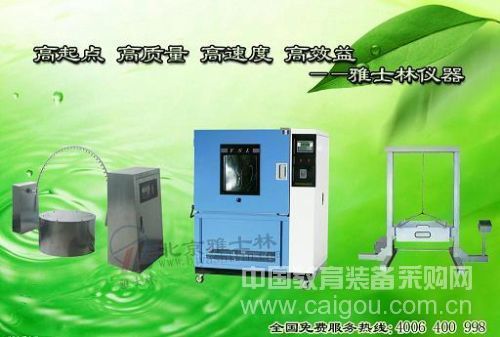 Pu Office Briefcase,Pu Black Briefcase,Pu Business Briefcase,Pu Attorney Briefcase

DongGuan Sengtor Plastics Products Co., Ltd. , https://www.sentebio.com