Three

-dimensional

pony

manual tutorial

The Silicone Spoon is made of 100% food grade silicone.

Our Silicone Spoon Encourages baby to learn self-feeding Flexible material to scoop food at any angle Spoon base allows for hygienic, upright placement on any surface.

The Silicone Spoons are Ventilated choke barrier for extra safety. Silicone does not contain petroleum-based plastics or toxic chemicals like those found in plastics. BPA-free, BPS-free, PVC-free, phthalate-free, cadmium-free and lead-free.

The Silicone Spoon is EASY-TO-CLEAN – Hand wash and top-rack dishwasher safe.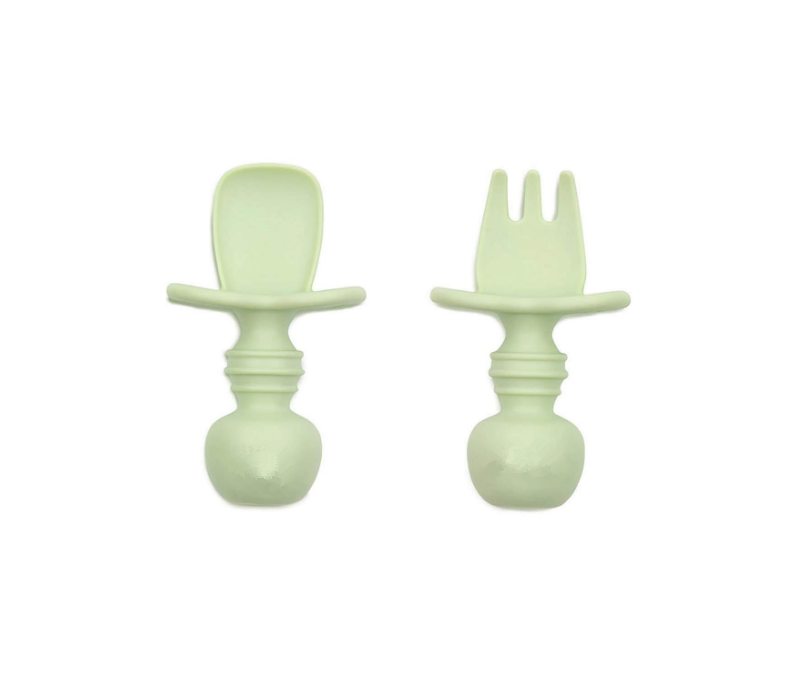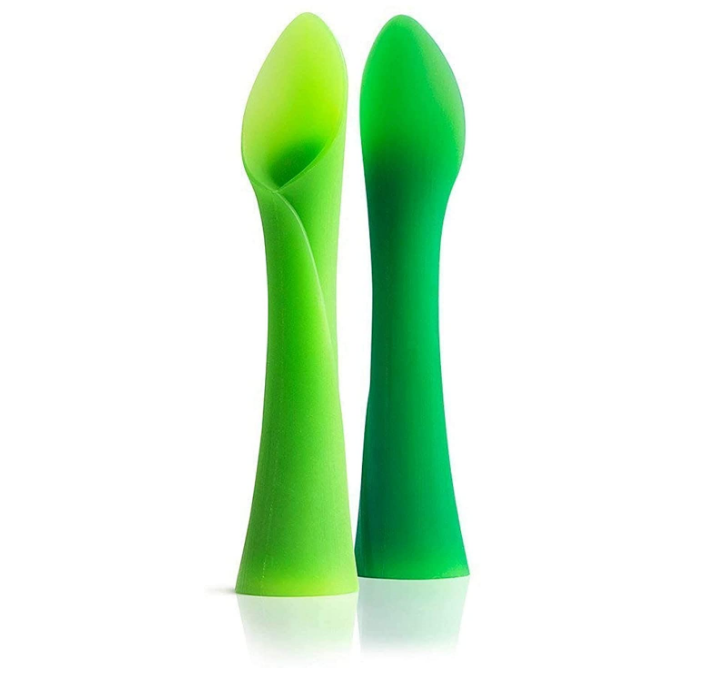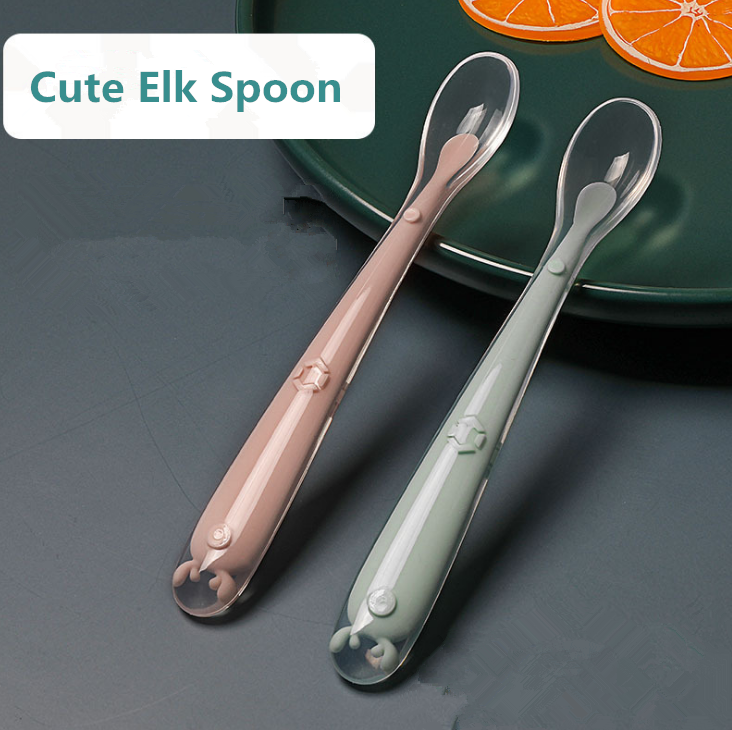 YDS Product categories of Silicone For Baby, we are specialized manufacturers from China, Silicone Baby Spoon, Silicone Baby Bibs Silicone Teething Toys,Silicone Plate & Placemat,Silicone Pacifier Holder,Silicone Pacifier & Nipple, Silicone Bowl wholesale high-quality products of Silicone Baby Products Our Factory Advantages:
1.Mold workshop and 2D and 3D engineer department
2.Solid siliccone compression machine and liquid silicone injection machine
3.Disney and Sedex 4P audit factory
4.ISO 9001,IATF16949,Raw material of FDA LFGB MSDS Certificates
. Look forward to your cooperation!

1.Mold workshop and 2D and 3D engineer department

2.Solid siliccone compression machine and liquid silicone injection machine

3.Disney and Sedex 4P audit factory

4.ISO 9001,IATF16949,Raw material of FDA LFGB MSDS Certificates

. Look forward to your cooperation!

Silicone Spoon,Training Feeding Spoon,Soft Tip Silicone Spoon,First Stage Baby Spoon

Shenzhen Yindingsheng Technology Co., Ltd , https://www.oemsiliconeyds.com