Looking for faults should be done first and foremost, first easy and then difficult, rounded to zero, and key breakthroughs. The methods can be roughly divided into the following types:

Feeling

With the senses directly judge the cause of the fault, through the visual inspection, it can be found that such as wire breakage, desoldering, wire short circuit, fuse tube break, burnt component, mechanical damage, copper foil curling and breaking on the printed circuit, etc. You can touch the temperature rise of the battery, resistor, transistor, and integrated block. Refer to the circuit diagram to find out the cause of the abnormal temperature rise. In addition, the hand can also check whether the component is loose, whether the integrated circuit foot tube is firmly inserted, whether the transfer switch is jammed, and the sound and odor can be heard and smelled.

2. Voltage measurement method

Measure whether the working voltage of each key point is normal, and find the fault point faster. Such as measuring the operating voltage, reference voltage of the A / D converter.

3. Short circuit method

In the above-mentioned method of checking the A/D converter, the short circuit method is generally used, and this method is used more frequently in repairing weak current and micro electric instruments.

4. Open circuit method

Disconnect the suspicious part from the whole unit or unit circuit. If the fault disappears, it indicates that the fault is in the disconnected circuit. This method is mainly suitable for the case where the circuit is short-circuited.

5. Measuring component method

When a fault has been reduced to somewhere or several components, it can be measured online or offline. If necessary, replace it with a good component. If the fault disappears, the component is broken.

6. Interference method

Using the human body induced voltage as an interference signal to observe changes in the liquid crystal display, it is often used to check whether the input circuit and the display portion are intact.

Outdoor aluminum furniture is suit for outdoor patio usage for a long time. The material is 1.2mm , 1.5mm or 2.0mm thickness aluminum frame with powder-coated.

Secure and comfortable structure, simple design but elegance, is popular option for customer. Aluminum frame is welded and polished in meticulous style. Gently angled backs and wide arms encourage restful lounging. The industry`s best high-performing fabrics encase the thick, double-wrapped foam cushions.

· Traditional forms with a spacious, inviting scale

· Rust-resistant powder-coated aluminum frame.

· Comfortable 30 density cushion foam.

· Secure tempered glass for dining table and coffee table.

· Waterproof fabric for cushions.

Outdoor aluminum furniture with high quality and long time guaranty.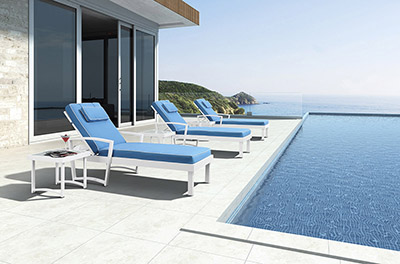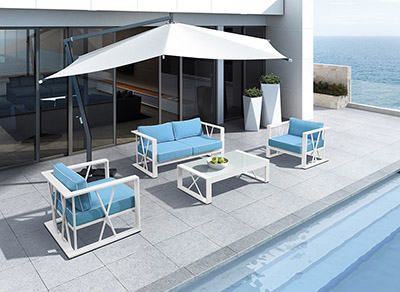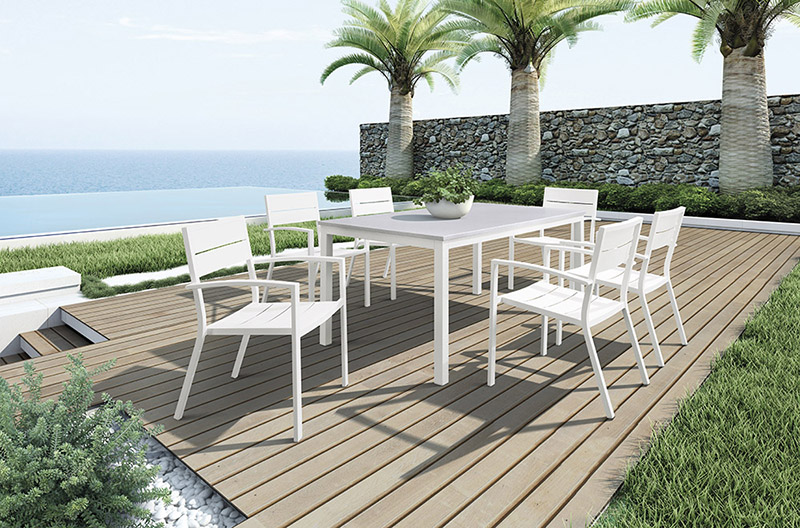 If you have any questions, please contact with us directly. Outdoor Aluminum Furniture are produced by Golden Eagle Outdoor Furniture Co.,ltd with High Quality and Good Appearance. Welcome you to visit our Factory for any inquiry, please send mail directly to us.




Aluminium Garden Furniture,Lawn Aluminium Garden Furniture,Outdoor Aluminium Garden Furniturel,Garden Aluminium Garden Furniture

Golden Eagle Outdoor Furniture Co., LTD. , https://www.geoutdoor.com