King Ceramics is the world's leading ceramic manufacturer and a very famous ceramic brand in China. It is the top ten ceramic sanitary ware brand in 2012, or the top ten ceramic Chinese brand. How about King Ceramics, we get more valuable information from the official website of King Ceramics for further understanding.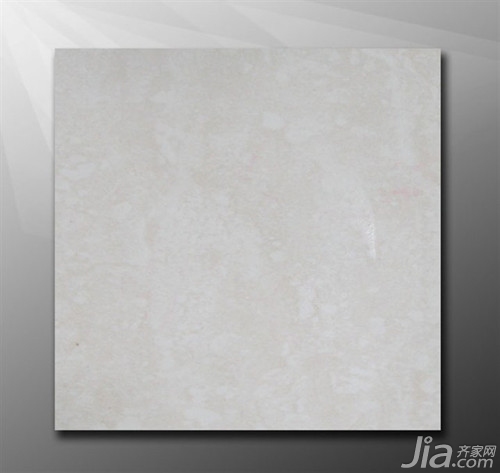 Introduction of King Ceramics

King Ceramics is a well-known brand in Foshan, Guangdong, China's home of magnetic beads. Founded in 2000, after more than ten years of development, King Ceramics has become one of the most powerful ceramic enterprises in China with the largest production capacity and advanced supporting facilities .

The technical support of King Ceramics

It is really not easy for King Ceramics to become the top ceramic brand in the future, but King Ceramics invested a lot of money with a global perspective at the beginning of its establishment, introduced world-class ceramic production lines, and hired the most experienced domestic and foreign excellent designers and R & D engineers Form a strong technical team with strong independent research and development capabilities, and carry out technical cooperation in advanced countries such as Italy and Spain.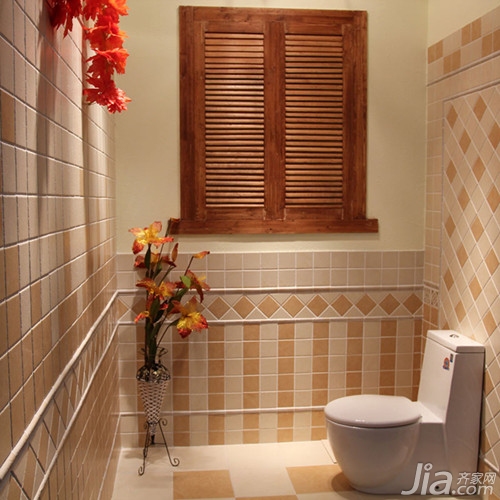 King ceramic products and product features

Wangzhe Ceramics mainly produces high-grade glazed wall and floor tiles, diamond polished tiles, diamond polished glazed tiles, and inkjet microcrystalline stone. The products have hundreds of series and thousands of color varieties. The products are diversified and high-end. Because of the large selection, you can always find the one you like.

The core competitiveness of King Ceramics

King's ceramics independently researched and developed by King Tiancheng, King's Return, King's Ascension series of diamond bricks, King's Star, double anti-counterfeiting antibacterial products, King's Huazhang series of high-value polished tiles, King's glory series of polished tiles, King's world "microcrystalline" "Times" glazed tiles and "King Realm" inkjet ceramics and other products have brought a huge market for King Ceramics, allowing more consumers to know and love King Ceramics products.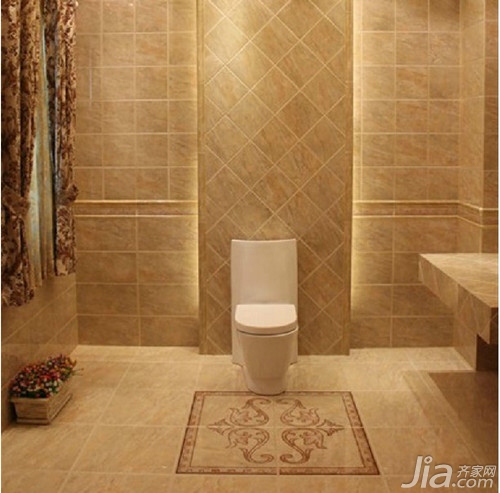 Tips: King ceramic has fluorescent anti-counterfeiting on each brick, national patent technology, and sanitary antibacterial anti-counterfeiting code on each box. Consumers should buy king ceramic tiles with anti-counterfeiting labels to avoid buying counterfeit products.

Relevant information about King is introduced here for everyone, I hope this article is helpful to everyone. If you still do n't understand something, you can leave a comment below, we will answer it as soon as possible.

What, the decoration still uses his own money? ! The Qi family is decorated in installments, with an ultra-low annual interest rate of 3.55% and a maximum loan of 1 million. Apply now to enjoy the discount

If you are interested in brand cooperation, content cooperation, and advertising of this website, please send an email to :.

Tiles, tiles, tiles, high-end tiles, microcrystalline tiles, ld tiles

Bar And Beverage

Our range of bar tool is everything you need to start your home bar.

If you are an avid entertainer, you may probably own your bar at home ,our range of Bar Tools and wine tools are perfect to you for home entertaining.Moreover, our collection of bar tools are favoured by bartenders in the world's top saloons.

With quality bar tools and a diverse range, you'll be able to find your ideal bar tools in a flash.

Choose us, your smart choice!

Bartender Kit,Bartender Tools,Bar Utensils,Bar And Beverage Tools

Xiongyang Household Co., Ltd , https://www.yjkitchen-manage.com