Shanghai Haozhuang Instrument Co., Ltd. developed the LNB brand constant temperature metal bath, which is energy-saving and environmentally friendly, leading the country. Professional manufacturing is more secure and affordable. The company is specialized in the research and development, production and sales of low-temperature experimental equipment and ultrasonic equipment. The company has professional temperature control technicians and advanced production equipment; perfect production technology; guarantee product quality; achieve safe production. Strive to make the products beautiful, practical, stable and cost-effective, and strive to save more experimental space for our customers. We will provide you with safe, stable and high-performance experimental equipment as always, making your experimental process easier. The company's main business and production scope include: testing instruments, laboratory equipment, cleaning equipment, environmental protection equipment and undertaking the design and customization of non-standard products and providing related technical services.

Product use: Mini metal bath (refrigerated type) is a constant temperature metal bath product manufactured by microcomputer control and semiconductor refrigeration technology. It is a palm-type constant temperature metal bath suitable for vehicle power supply. Very small size, light weight, easy to move, suitable for various occasions.

Technical advantages: 1. Unique appearance design, small size, light weight, easy to move, suitable for various occasions. 2. Simultaneous temperature display and decreasing display of set time. Built-in temperature deviation calibration function. 3. Automatic fault detection and buzzer alarm function. 4.24V DC power input, built-in over-temperature protection device, safe and stable. 5. A variety of modules can be easily replaced for cleaning and disinfection. 6. Instant temperature display, decreasing time display 7. Automatic fault detection and alarm function 8. Temperature deviation calibration function 9. Built-in over-temperature protection device 10. Convenient module replacement, easy to clean and disinfect. The company integrates the research, development, production and sales of high-tech experimental instruments. Its products have eight series and more than one hundred varieties. Relying on modern science and technology, the company continuously improves product quality and launches new products to keep it up to the international level. The products are exported to all parts of the country, and have won the trust of users with excellent quality and perfect service. The employees of the company always pursue the enterprise spirit of "unity, truth-seeking and innovation".

Shanghai Haozhuang Experimental Instrument Co., Ltd. specializes in the production of constant temperature shaker, low temperature water tank, water bath constant temperature oscillator, gas bath constant temperature oscillator, shaker, incubator and other related instruments. The factory has strong technical force, and its technical indicators are leading in China. Product selection is exquisite, exquisite workmanship, excellent quality and reasonable price. Since its establishment, the company has paid great attention to product development, upgrade and update, and constantly launched intelligent instruments with good operability and stability are the principles that Haozhuang Instruments has always followed . At the same time, in order to better serve users, the company is also equipped with professional application engineers to answer your questions at any time. You are welcome to consult!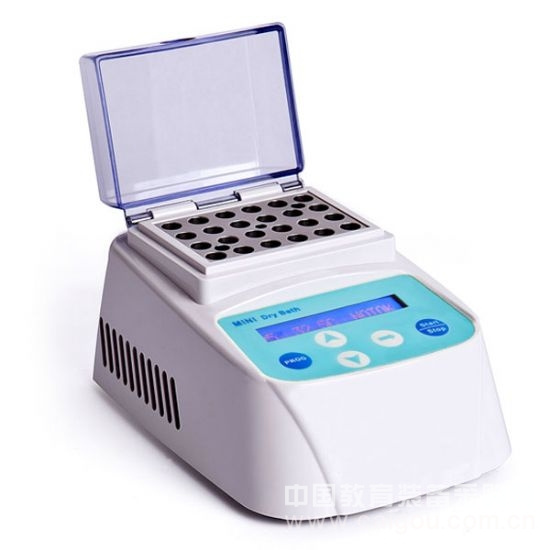 High Bulky Book Paper,High Bulky Offset Paper,High Bulky Woodfree Book Paper,High Bulky Printing Paper

Puyang Longfeng Paper Co.,Ltd. , https://www.lonfonpaper.com