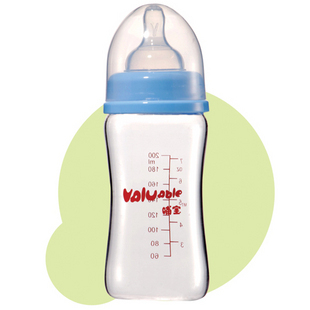 Crystal diamond glass bottle, made of high-grade heat-resistant glass, no seams, no milk scale, easy to clean, can be high temperature 600 degrees, heat-seasonable temperature of 200 degrees, expansion coefficient of up to 30%.
Bottle bottle body is highly transparent, lightweight and portable, the bottle body is neutral, and it will not release hazardous substances in case of acidic or alkaline substances.
Each bottle is equipped with a self-controlled flow nipple. The newborn baby can start using the self-controlled flow nipple. The cross hole cutout at the top of the nipple can control the opening according to the sucking force of the baby to ensure that the milk flow is suitable for the baby. The parents need not change the nipple constantly as the baby grows.
The teat is made of imported food-grade high-temperature resistant liquid silicone. It contains no carcinogenic nitrous ammonia. It is non-toxic and odorless.
Special breathable holes and protrusions can be used to solve the baby's flat nipples, dents, etc. during forced sucking and avoid inhaling too much air.

We carry a number of different shapes and sizes for Coffee Accessories, such as Coffee Grinder, Coffee Tamper, French Press , coffee hand drip kettle, which you could make a cup of coffee for yourself at any time.

You can also try the Latte art at home, because we also offer the Milk Pitcher , milk frother by hand, coffee stencils, Coffee Dripper etc.

Milk pitcher is one of our main products, our milk pitcher covers 10 sizes, from 100ml to 2000ml, meet different requirement. We can also do them in colorful painting finish which is food safe and environmental. Now we develop new items which with temperature mark or special design shape.

Enjoy a cup of coffee is a way of life. More an more people like coffee now. We aim to provide high quality coffee and tea solutions to everyone in the world. We wish to create great designs which keep functionality and sustainability.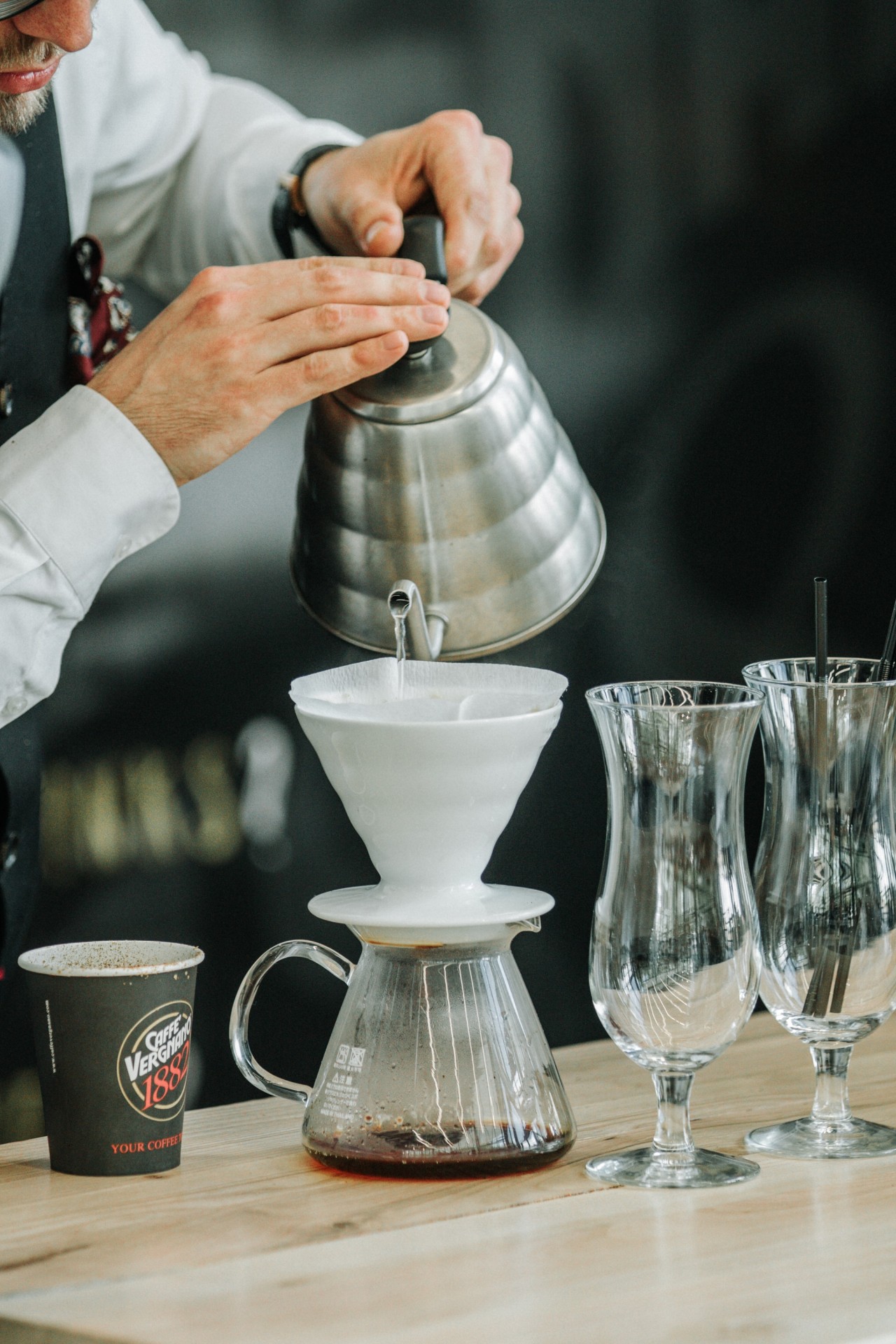 Coffee Accessories

Coffee Accessories,Coffee Shop Equipment,Coffee Machine Accessories,Coffee Bar Accessories

Jiangmen Hoffee Houseware Company Ltd. , https://www.hoffee-houseware.com