After suffering from the lack of water caused by daytime UV and dry indoor environment, the main "work" of the skin in the evening is metabolism and repair. If you can use intensive repair skin care products at this time, not only can the skin absorb the beauty ingredients more effectively, but our care can do more with less.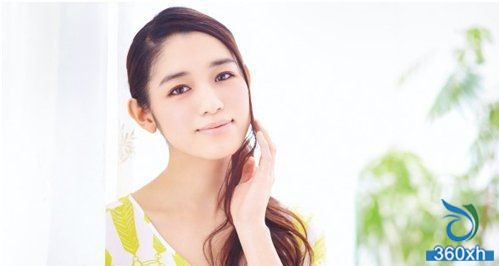 Of course, before you eat a big meal for your skin, you must first do a good job of cleaning. Make-up, sunscreen, isolation and other oil-soluble dirt Remember to use a makeup remover to clean, otherwise the dirt will cause acne and other problems after blocking the pores. Clean skin also provides a "green channel" for absorbing subsequent nutrients, and no one wants expensive skin care ingredients to be absorbed by "dirt".

I hope that the skin will be more white and supple. It is recommended to use a whitening product with high moisturizing and richer texture at night. High moisturizing can greatly enhance the effect of whitening repair, and the rich texture not only represents more nutritious, but also locks these nutrients, so that it is not easy to lose even in air-conditioned environment.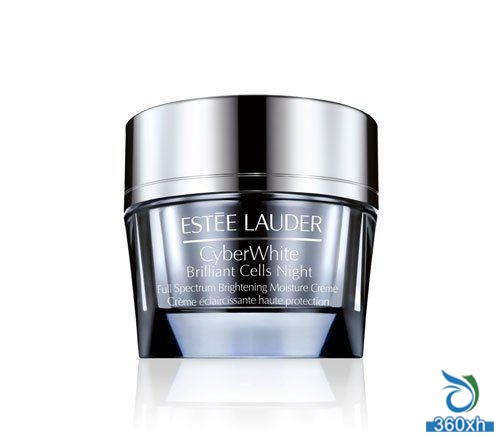 Recommended for night repair products:

Estee Lauder Intensive Whitening Moisturizing Night Cream 710 yuan / 50ml

Different general whitening products are easy to dry. This rich and moisturizing whitening night cream can effectively provide whitening ingredients to the bottom of the skin while still providing sufficient moisture to the skin. Wake up every day, the skin is evenly radiant.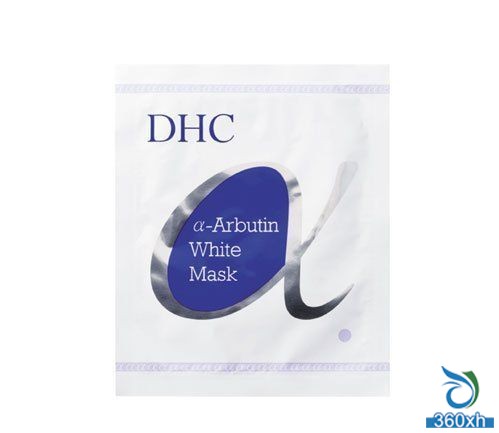 DHC Whitening Mask

A cosmetic mask that delivers alpha-arbutin

Containing high-tech whitening ingredient α-arbutin, it inhibits the production of melanin by inhibiting the activity of tyrosinase in melanocytes, preventing the formation of pigmentation. It takes only 20 minutes to quickly repair reddened skin after sunburn, inhibit the formation of melanin caused by ultraviolet rays, and increase the moisturization and elasticity of the skin. Subsequent care can omit the steps of the lotion.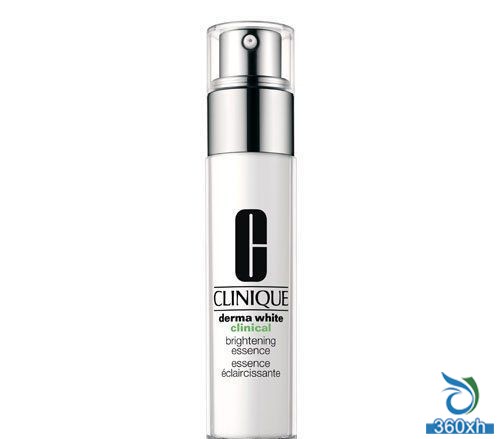 Clinique Clinique Whitening Essence

This amazing medical whitening energy comes mainly from the new CL-302 complex, which is combined with vitamin C and other active ingredients to help quickly and gently reverse the signs of skin damage. The CL-302 compound, which was first used in whitening skin care products, is a patent-pending new technology that is extracted from plants and has been clinically proven to significantly improve skin evenness, gloss and transparency. The CL-302 complex consists mainly of five complementary whitening ingredients, which are:

A rare plant extract extracted from Hawthorn Orchid (Silver Edge), which is native to Southeast Asia, can magically improve and prevent uneven color and pigmentation. In fact, its powerful antioxidant properties protect the skin against free radicals, and it also has unexpected anti-irritant properties, so that this lightweight essence can be used twice a day without any stimulation or Negative effects such as drying.

A potent vitamin C form, vitamin C glycoside, can help improve existing and existing skin tone unevenness.

Blackout Yeast Extract "crushes" the large melanin group on the skin's surface and turns into a melanin "powder" that is invisible to the naked eye to help minimize skin's unevenness and achieve an effective brightening effect.

Amino acid sugars and salicylic acid provide a cleansing effect on the skin, helping the skin to achieve a normal rate of renewal, allowing "stained" skin cells to be replaced by fresh, white cells in time.
Episteme 嫒碧知果味饮料

Fight against skin saccharification and photoaging

feature of product

Multi-faceted beauty drink to help clear skin

The "fruity drink" is a multi-faceted treatment for various causes such as oxidative oxygen that disturbs the transparent skin, and creates a shiny and transparent skin that is present from the inside of the skin, and acts as a dark yellow on the skin caused by saccharification. A beauty drink that creates a transparent and radiant skin that creates a translucent, radiant complexion. The whitening ingredients bring out the original transparency of the skin, and the saccharification and maintenance ingredients can remove the yellow dullness. It is also formulated with a formula that enhances the tension and elasticity of aging skin. It is effective for transparent skin in many ways. It has natural, soft, white skin from the inside of the skin.

How to use:

It is recommended to take one before going to bed at night, shake it thoroughly and take it in the refrigerator to make it taste more delicious. When you improve your skin condition in the short term, take 5-20 days in a row. As a part of night beauty, please take it before going to sleep.

Wide Edge Cookware!!Modern designed handle & t knob,comfortable fit the hand.robust,veratile and durable in use.Cookware Set,impact bonding base for quick and even heat distribution.Polished inside & outside with elegant look.high quality18/10stainlesssteelforbody,Raw material: 201#/202#/304#.Suit for Gas,Induction,Glass,Ceramic,Halogen,dishwasher safe.use good gift color packing.

Wide Edge Cookware

Stainless Steel Cookware Sets,24 Pcs Cookware Set,21 Pcs Cookware Set ,Wide Edge Cookware

JAPOP COMPANY LIMITED , https://www.japopkitchenware.com