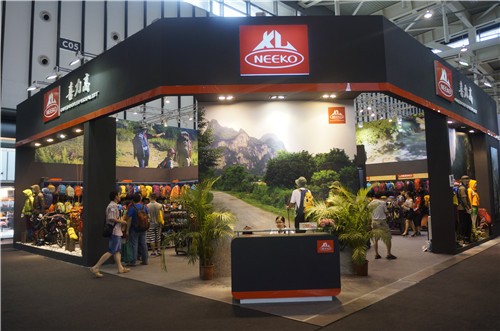 Guangzhou Zhuoheng Travel Products Co., Ltd. brand: XLENEEKO, Chinese transliteration "Heineken High", transliteration from the love of sports, like the outdoors, climbing the peak sports spirit. Is a brand specifically designed to produce outdoor sports and leisure travel equipment.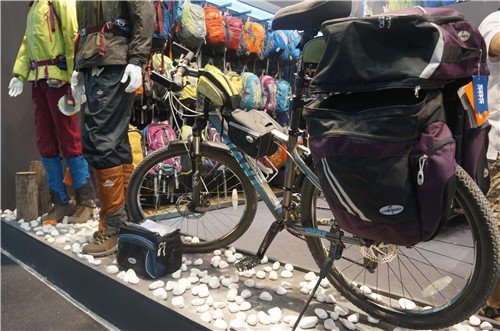 The Heineken brand is committed to providing suitable travel equipment for professionals who enjoy mountain climbing and travel and leisure. From the factory's production of the first backpack fifteen years ago, it has successfully developed a full range of functional full-packages, including: mountaineering bags, sports backpacks, travel bags, computer bags, photo bags, purses, shoulder bags, etc. Variety complete, suitable for a variety of different needs. And then the establishment of the garment factory, for the vast number of consumers with a wide range of fashionable and colorful functional clothing, including: sweat T-shirts, quick-drying clothes, fleece underwear, underwear and so on. There are also various hiking shoes, walking shoes, beach shoes, tents, sleeping bags, moisture-proof pads and other equipment. After more than ten years of development, the Heineken high-brand brand has more than 500 single products of 12 categories, which are domestically owned. One of the most well-known brands of equipment products.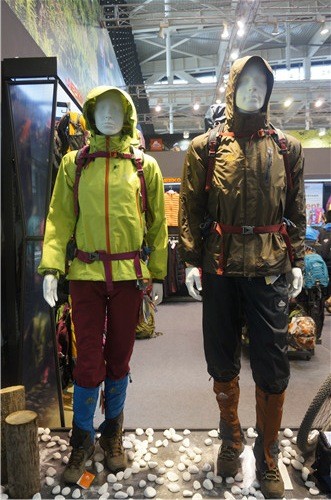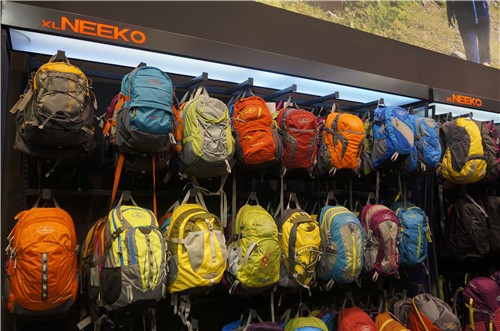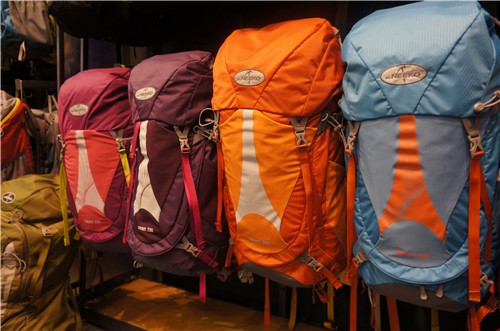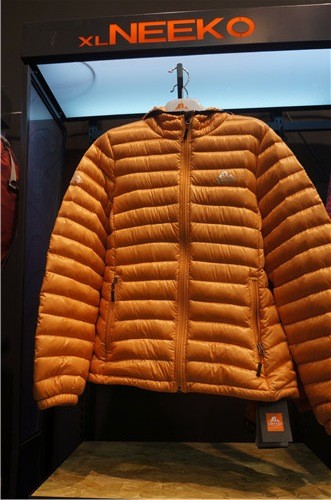 We are fully aware that what we carry on our trip must be light, flexible, and reliable. Therefore, we place particular emphasis on the functionality and safety of the selected materials, tear strength, water resistance, wind resistance, thermal insulation, fatigue resistance, pressure resistance, anti-pilling properties, moisture absorption and quick drying properties of various materials. Such as a large number of continuous experiments, choose the most representative of the value of outdoor materials, and based on this as a basis for a strict production quality inspection standards, to ensure that users in the use of the process can enjoy the joy of outdoor life.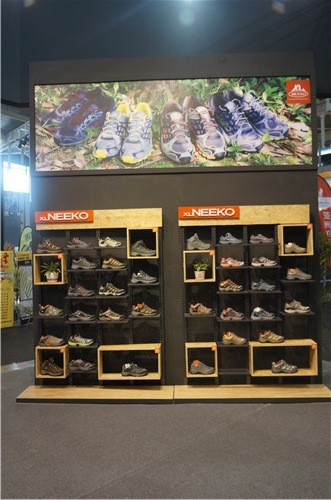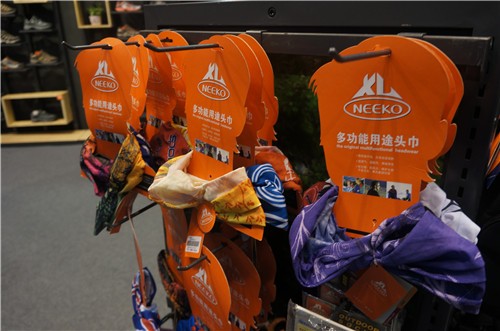 Since the beginning of the last century, "XLNEEKO" has always produced the best backpack for students, sports lovers and tourists. The Chinese "Heineken High" metaphor comes from a sportsman who loves sports, likes the outdoors, challenges himself, and climbs the peak.
The variety of "XLNEEKO" rucksacks varies from as many as 100 liters to mountaineering adventure rucksacks, sports rucksacks, school bags, photography bags, briefcases, and purses. Its design, materials and color matching are based on the successful experience of internationally renowned brands, constantly improving progress, exquisite workmanship, and thus following the trend of the trend. The quality of "XLNEEKO" rucksack has won more and more loyal customers in just a few years, so you can easily find that "XLNEEKO" rucksack is beside you while you are shopping on campus or on a daily shopping trip and some tourist attractions. Traces of the past.

As a successful brand, "XLNEEKO" backpack sales network in addition to spread throughout the Chinese mainland, but also in Hong Kong and Macao, South Korea, Singapore, Malaysia, the Philippines, Thailand, Vietnam, Nepal and Russia are also widely spread.
The difference between an ordinary rucksack and a high-quality rucksack is not only the use of materials and workmanship but also the design of its piggyback system. "XLNEEKO" is carrying system manufacturing experts.




For more exciting content, please click (http://topic.lvye.cn/d/nanjing2013/ Green Asia 2013 Asia Outdoor Exhibition)




We are professional manufacturer, which is established in 2005 and focus on export business to Euope, USA and Australia.

We specialized in producing various kinds of tissue products, including Family Box Tissue, Cube Box Tissue, Cylider car tissue, Mansize Box Tissue, Soft Pack tissue and Flat Pack Tissue etc.

We provide customized service. We can make box at any size and shape as well as tissue size.

We supply different kinds of materials for soft pack tissue, like Virgin wood pulp, Recycled Pulp, Bamboo Pulp (Tree free).

The Material that we used are 100% biodegradable and compostable, Chlorine free and reach European food contact grade standard.

Soft Pack

Soft Paper,Soft Pack,Soft Tissue Paper,Ultra Soft Toilet Paper

Bobo Tissue Product Manufacturer , https://www.bobotissues.com