On December 26, an acceptance review meeting was held for the "Western Grid-connected Photovoltaic Power Generation System Key Technology Research" project undertaken by the Chinese Academy of Sciences' Institute of Electrical Engineering Renewable Energy Power Generation Research and Development Center. Huang Tieqing, Director of the Western Affairs Office of the Chinese Academy of Sciences, Zhao Zhigang, Director of the Major Projects Department of the Planning and Finance Bureau, and Zhao Tao, Deputy Director of the Western Affairs Office of the Capital and Environmental Affairs Bureau, attended the meeting. Xu Honghua, deputy director of the Institute of Electrical Engineering, attended the meeting. At the meeting, Zhao Yuwen, a researcher of the Beijing Solar Energy Research Institute, was appointed as the leader of the expert team. A number of experts from the Energy Research Institute of the National Development and Reform Commission, the National Energy Administration, and the Ministry of Science and Technology jointly formed an expert team to conduct the acceptance of the project.

At the meeting, Huang Tieqing first introduced the research background and significance of the project, and Xu Honghua introduced the overall completion of the project and the results achieved. Subsequently, the person in charge of each topic reported the implementation of the topic in detail in terms of the completion of the topic, the level and effect of the results, the scientific rationality of the research plan, the existing problems and the next step of the work plan.

The participating experts listened carefully to the project report, reviewed the project technical information, discussed the project completion and the results achieved, and finally formed the acceptance opinion. The expert group agreed that the key equipment developed by the project is the first domestic development, and the key indicators have reached the international advanced level of similar products. The project team successfully completed the tasks and assessment indicators specified in the mission statement and agreed that the project passed the acceptance.

Handbags are commonly used for daily life. Women Handbags are mostly as fashion accessories while Men handbags seem partial to function. With the development of the age, no matter for women or men, handbags will be designed as both attractive and functional. According to type of handle, handbags are often categorized as Tote Bags, Crossbady Bags and handleless ones, Clutch Bags.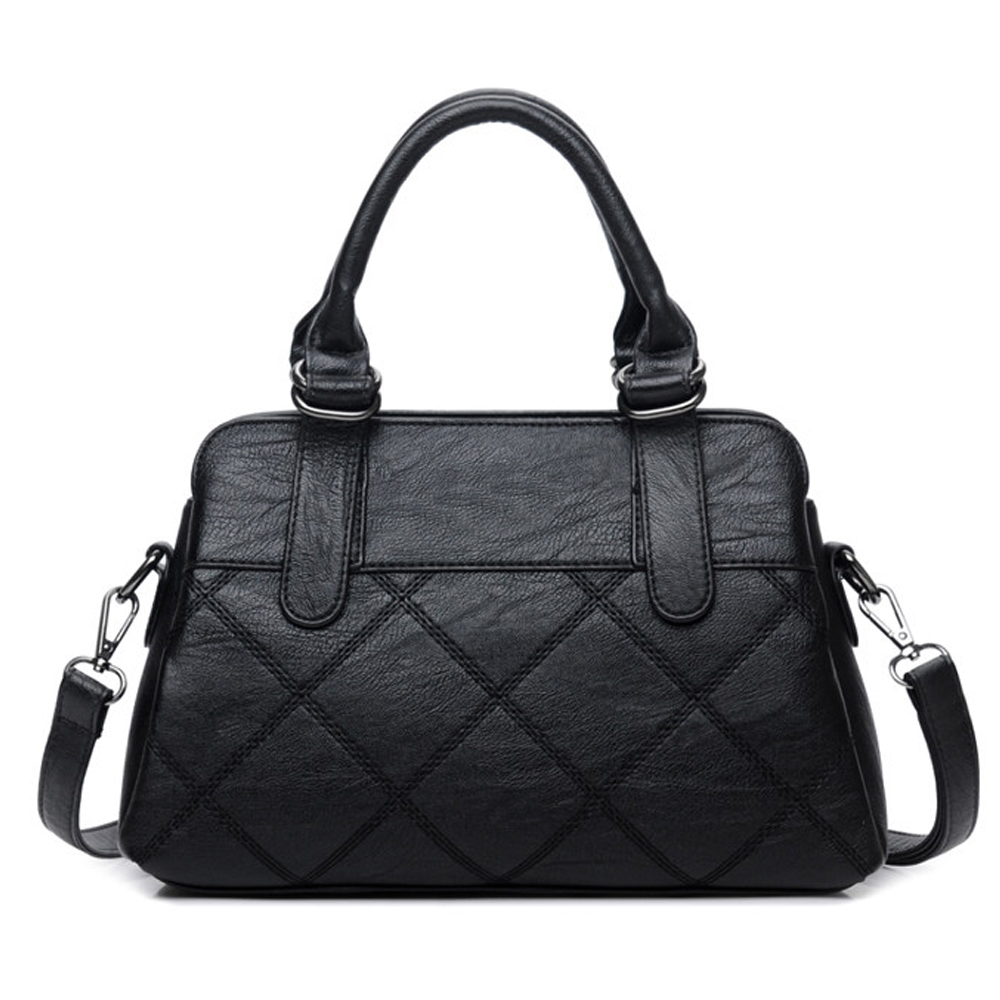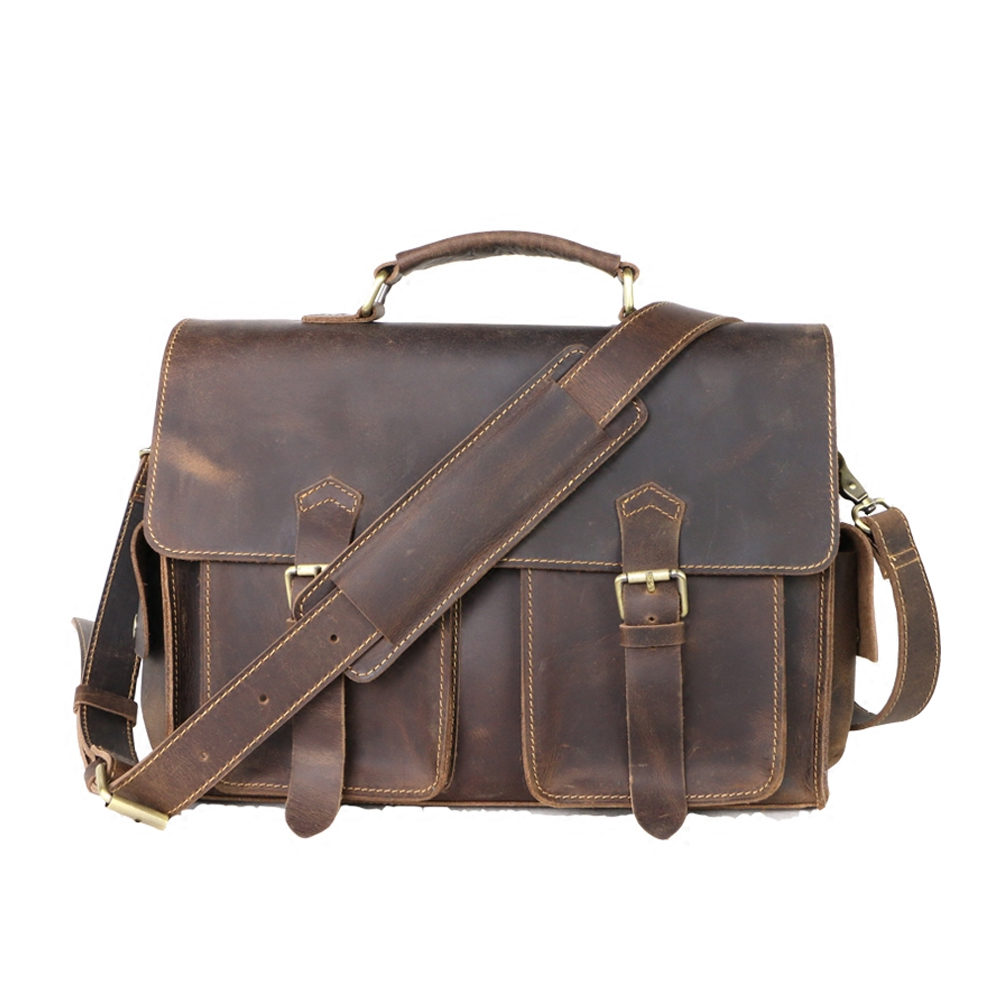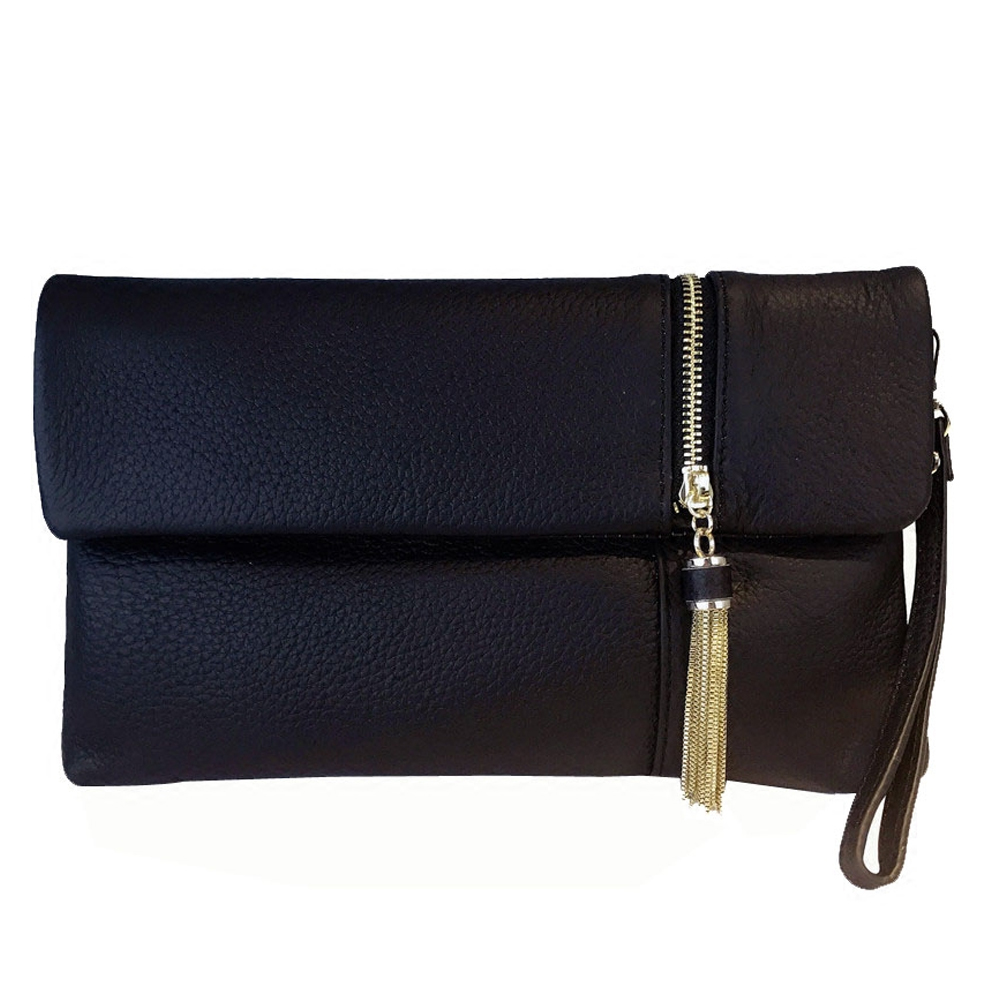 Handbags can be made in PU, genuine leather, PVC, polyester, nylon, canvas etc.




Olinb Bags are a manufacturer who specialise in making custom bags, attaching a label for you.

To avoid any bad feedback about quality from buyers, it is guaranteed that all of our bags will be well made and 100% checked before delivery. If any issue on quality, free replacement will be sent to you for free.




Olinb Bags' products will give you an edge over your competitors.







Handbags

Women Handbags,Luxury Handbags,Printing Handbag,Cotton Handbags

Shenzhen Olinb Bags Co., Ltd. , https://www.szolinbbags.com